Assistant Dean
Associate Professor
Chair, Law and Interdisciplinary Studies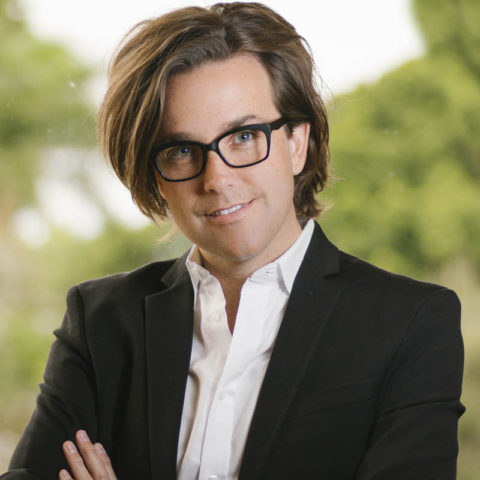 Department
Contact Darren Allen
Office location
Trinity Residence Hall
Profile
Professional profile
Darren came to Lynn University in 2006 and served as the university's coordinator of probationary programs and Americans with Disabilities Act (ADA) Compliance Officer until 2012 when he joined the full-time faculty. He teaches in the areas of criminal justice, environmental law, constitutional law, justice and civic life and business law.
Education
B.S., Lynn University, 2005
MBA, Lynn University, 2006
Performance Assessment in Higher Education Institute, Harvard University, 2007
J.D., Nova Southeastern University, 2011
Teaching philosophy
Darren believes that each course and each space brings a unique set of opportunities for engaging new strategies for assisting students on their journey. Likewise, he understands that learning and acquisition involves the connection of new concepts to that which one already understands. Therefore, he attempts to deliver subject matter in a context that conveys personal meaning.