Inspire and inform
Are you ready to master the art of web design technology in a flexible and convenient way? Our online program is perfect for you.
You'll learn website design techniques, publishing tools, coding languages and more to impact audiences. Our expert faculty will challenge and inspire you. You'll create a capstone project and build a website portfolio that will set you apart in today's competitive market.
What you'll learn in the web design technology program
Web design techniques
Coding languages
Website manipulation and creation
Curriculum and requirements
Career opportunities
Estimated cost per credit
Learning is more than sitting in a classroom 
Complete one three-week J-Term course and explore innovative ideas, topics and experiential learning.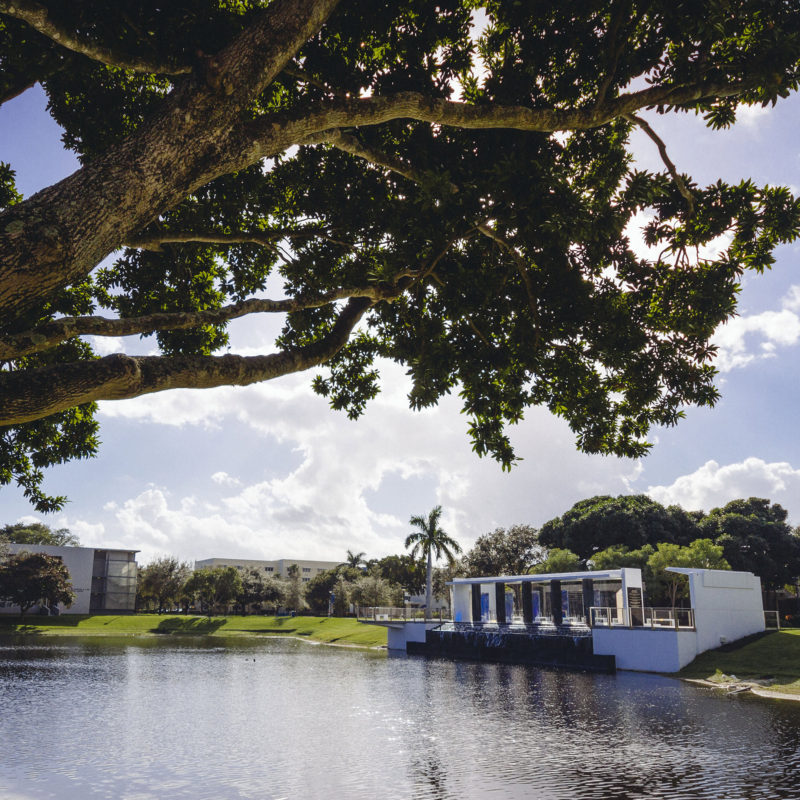 Web design technology curriculum
In the web design technology program, you will gain a solid understanding of website design, coding languages, and website manipulation and creation. While learning these skills, you will also be responsible for creating a website portfolio and capstone project in order to communicate your ideas visually.
Course preview
CGD 560 Web Design Technology
Gain exposure to processes and advanced techniques of preparing a successful web design. Focus on advanced electronic layout, utilizing WYSIWYG HTML editor, navigation and interactivity. Course assignments require the application of computers as a professional tool to achieve creative layout development and image manipulations.

WD 670 Advanced Web Technology
Expand your understanding of web page design and development through advanced scripting languages, concepts and basic database integration. Learn how to implement Java script and AJAX to create interactive standards based web pages. A heavy emphasis on CSS styling will be used throughout the course. You will also experiment with Content Management Systems (CMS) to enable end-users to add dynamic data.
CGD 615 Design Management
Understand business management within large corporations, specialized design consulting firms, advertising agencies, and multimedia production companies. Explore the role of a manager within the professional design context. Guest lecturers include managing professionals and executives from the design industry.
Web design technology careers
A master's degree in web design technology will expand your career options. You'll be qualified for more advanced positions like these:
Senior web designer
Senior user experience designer
Senior front-end web developer
Senior digital designer
Senior mobile apps designer
When you graduate from Lynn, you'll become part of an extensive professional network. Our alumni have established impressive careers throughout the industry, including the following agencies and companies:
Exceleron Designs
Green Advertising
Hazen and Sawyer
Insider Media Management
JKG Group
Juicy Results
Take the next step
Get started on your future today