Design your future
An associate's degree in graphic design will provide you with the skills and professional etiquette needed to work toward a successful career. In this program, you'll have the opportunity to learn the latest graphic design techniques using advanced software. And you'll learn this from dedicated faculty who are accomplished professionals in advertising, product design, branding, illustration and related fields.
Don't stop here. Continue your education and earn your bachelor's degree in graphic design to land the career you desire.
What you'll learn in the graphic design program
Basic graphic design skills
Digital art techniques
Typography and digital photography
Curriculum and requirements
Career opportunities
Estimated annual tuition
Learning is more than sitting in a classroom 
Complete one three-week J-Term course and explore innovative ideas, topics and experiential learning.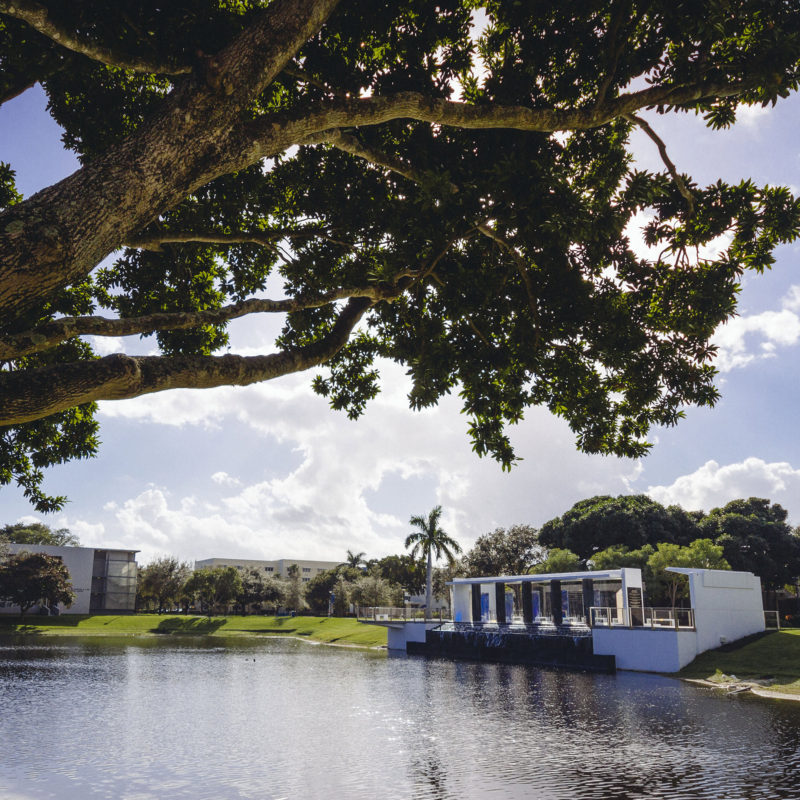 Graphic design curriculum
The associate graphic design program helps enhance the knowledge of digital art techniques. In this program, you will use digital publishing tools, vector manipulation, and image manipulation, and gain valuable experience within the classroom. The credits you earn in this program transfer to the B.F.A. in graphic design, where you will enhance your skills and advance your career.
Course preview
CGD 112 Basic Graphic Design
Understand the basic elements of design theory using imaginative thinking to solve communication problems. Classroom instruction and visual media provide an extensive introduction to professional design.

CGD 115 Raster Imaging I
Achieve basic knowledge and skills in Adobe Photoshop. The course emphasis is on photographic effects and techniques. These skills will be used as a tool for analyzing and creating various images to be used in design.
CGD 125 Digital Photography
Get an introduction to the fundamentals of photography and gain an understanding of photography as a tool for visual expression.
Graphic design jobs
Take your career to the next level by earning your B.F.A. in graphic design and be prepared for amazing careers like these:

Graphic designer
Illustrator
Art director
Brand manager
Creative director
Take the next step
Get started on your future today