See your ideas come alive
Unleash your inner animator and explore the fundamentals of visual storytelling, classical art and advanced computer-generated techniques. You can choose general or game art concentrations, and learn from an experienced faculty. Immerse yourself in digital production flow, and learn, facet by facet, how computer animations are created. 
Delve into screenplay writing, storyboarding, 3D modeling, cinematic lighting, technical direction and more. Create portfolios that showcase your perspectives while capturing your best work. If animation is your passion, this is the perfect program for you. Here, you'll become more than a digital designer, you'll learn to be a master storyteller.
What you'll learn through the computer animation program
Digital storytelling
Advanced computer-generated techniques 
Screenplay writing, storyboarding, 3D modeling, cinematic lighting and technical direction 
Curriculum and requirements
Career opportunities
Estimated annual tuition
Learning is more than sitting in a classroom 
Complete one three-week J-Term course and explore innovative ideas, topics and experiential learning.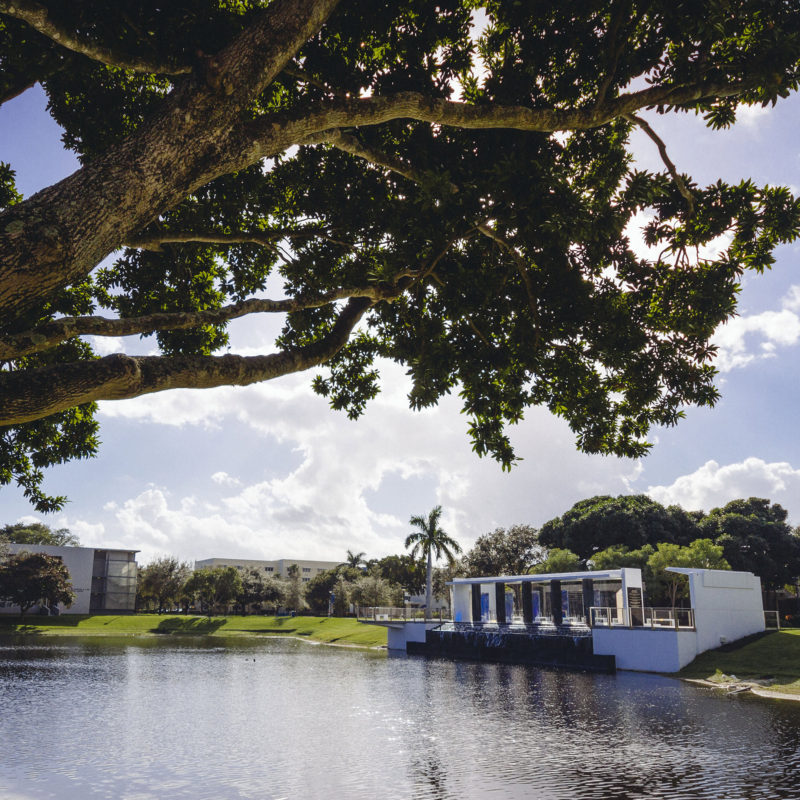 Computer animation curriculum 
In this program you can choose between general or game art concentration. If you choose the game art concentration you will learn to combine skills in matte painting, concept art, modeling, texturing, lighting, animation, level design and strategic planning to develop game prototypes. 
Course preview 
CA 270 3D Modeling I
Learn techniques and the software used to model hard surface structures. In this course you will work from designs to produce 3D visualization of products. Concepts unique to models that can be output to real objects will be introduced. Prerequisite: Introduction to 3D Animation. 
CG 145 Storyboarding Process 
Learn how to prepare storyboards for the illustration of story advancement and the communication of concepts in a visually dynamic way.
CA 150 Digital Imaging and Painting
Use 2D and 3D photo/painting tools to gain an understanding of scanning for texture mapping techniques, image manipulation, and the printing and mounting of files for presentation.
Computer animation careers 
Earning your B.F.A. in computer animation opens the doors to many exciting career opportunities. In fact, our alumni have landed amazing careers across the industry, including these places:
Blue Sky Studios
Digital Domain
MTV Networks
Univision
Virtus Studios
Take the next step
Get started on your future today